Know-how and production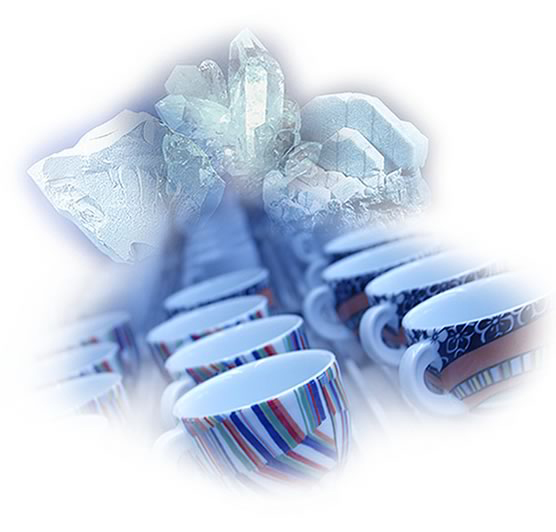 Kaolin, feldspar and quartz: a blend of elements with mysterious names are the raw materials of precious Ancàp porcelain. 
The finest quality raw materials, to be sure, handled with infinite care, combining skilled craftsmanship with the most advanced production techniques. 

Only hard feldspar porcelain: Ancàp S.p.A. devotes its production to just one particular type of white, translucent porcelain, which is extremely hard and compact, offering strength and superior quality. It is the result of exclusive production processes, carefully monitored in every detail: firing is done at a very high temperature, exactly 1410°C, to ensure optimum blending and merging of the components and the resulting compactness, free of porosity and able to withstand thermal shock and impact. It is ideal for a wide range of products in which to serve and enjoy food and beverages, technically perfect and elegantly decorated with refined patterns.
From a raw material of high quality comes the rich range of Ancàp ideas, created to satisfy the widest variety of demands at the professional level: it is the optimum outcome of a marriage between technology and style, in which the value of shapes and decorations is enhanced by superb performance.